Rock Solid Hosting
Starting at under 10 cents per day!
Money Back Guarantee
cPanel Control Panel
Pure SSD Storage
Unlimited Premium Bandwidth
99.9% Uptime Guarantee
See Plans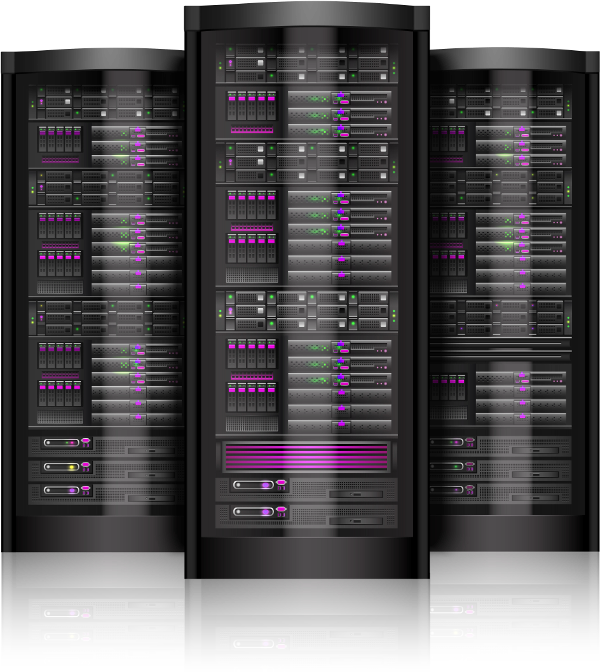 Shared Hosting
It's simple, easy, and affordable. Shared hosting is the quickest and cheapest way to get a basic web site off the ground. Starting at $2.95 per month.
Shop Now
Semi-Dedicated Hosting
This unique service combines the ease of use and maintenance of shared hosting with the power and flexibility of a VPS or dedicated server. Starting at $15.95 per month.
Shop Now
Reseller Hosting
This spin on shared hosting allows you to spawn hosting accounts for friends, family, or clients! Sell hosting without the overhead. Starting at $15.95 per month.
Shop Now
Managed VPS Hosting
Need an isolated environment without the cost of dedicated physical hardware? Our fully managed VPS is the solution. Starting at $31.95 per month.
Shop Now
Managed Dedicated Servers
Gain complete control over your hosting environment from hardware to software with your very own dedicated physical machine. Starting at $174.95 per month.
Shop Now
Maintenance Contract
Check out our maintenance contracts for services beyond website hosting.  We include all necessary maintenance and updates, including posting your content to your site.
Shop Now
Virtual Private Network (VPN)
New services for our clients who need a reliable and fast VPS.
Shop Now
Why Choose Squidix?
Ultra Fast
We take performance seriously. Our infrastructure from the network to the software is fully optimized to give your visitors only the absolute best in speed.
Fantastic Support
We take support seriously. Our agents are available 24/7, and our phones are staffed by US based customer service agents.
100+ Applications
Our servers support hundreds of popular applications, such as WordPress, Joomla, Drupal and more. Deploy apps with the click of a button using our auto-installer.
Instant Setup
We offer instant setup on our shared, semi-dedicated and reseller plans. Order now and use our auto-installer to have a site set up in 15 minutes or less!
Rock Solid Reliable
Reliability is our #1 priority here at Squidix. That's why we offer a 99.9% uptime guarantee to all of our customers. Check out our status page for some uptime history.
Free Migration
If you're coming from a cPanel server, we will move your site from your old host at no cost to you. We make the process as seamless as possible with little to no downtime.
What Our Clients Say
Our company went to Squidix looking for an extremely convenient and hassle-free web hosting service. We have been so impressed with the support and efficiency of the Squidix team. Within just an hour, our entire site was migrated over to the new servers with no problems whatsoever. The constant support from the team throughout the entire process and their willingness to address any web issues immediately has allowed us to focus our energies on growing our business. We highly recommend switching over!
- Zack Perkins @ Admissions Hero LLC
Working with Squidix was like having my own data/web team. For a small business, their services are perfect. They answered all of my questions, solved my problems quickly and efficiently, and gave me great advice for the future. They are the only company that has been able to help me with Moodle effectively. I consider them now part of my team that will help me run my business successfully.
- Christine Romani Ruby @ PHI Pilates