PLEASE NOTE THAT ARLINGTON VA HAS ISSUED AN EMERGENCY ORDER.  AS SUCH WE HAVE POSTPONED THESE EVENTS INDEFINITELY.
More information https://newsroom.arlingtonva.us/release/county-manager-declares-local-emergency-in-response-to-coronavirus/
Join Squidix Web Hosting for a free 6-course WordPress Training Program, including everything you need to design, develop, deploy and debug WordPress websites.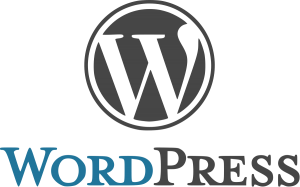 These classes are FREE to attend, but registration is required and preference is given first to Squidix customers. Sign up at http://www.squidix.com/register
Location
Navy League Building (1 block from Courthouse Metro)
2300 Wilson Blvd. 1st Floor Auditorium
Arlington, VA 22201
Limited Parking is available in the building at cost. Parking is free in the 2300 Clarendon building across the street after 5pm.
Students are encouraged to bring laptops. Power and Wifi provided. Please arrive 10 minutes prior in order to setup. Water, soft drinks and coffee will be provided.
Squidix WordPress Training Syllabus
Students do not need to attend all the courses. However, all users are encouraged to participate in the Intro course if they are not familiar with WordPress.
February 19th – 630pm to 830 pm
INTRODUCTION TO WORDPRESS AND YOUR WP WEBSITE
March 10th – 630pm to 830 pm
WORDPRESS THEMES AND CUSTOMIZATION
March 26th – 630pm to 830 pm
WORDPRESS PLUGINS, EXTENSIONS, WIDGETS, ADD-ONS AND MODULES
April 15th – 630pm to 830 pm
WORDPRESS BEST PRACTICES AND SECURING YOUR WP SITE
May 6th – 630pm to 830 pm
SEO Best Practices and Conforming to Google Mobile Search Requirements
June – TBD
DEBUGGING WORDPRESS ERRORS
Register : http://www.squidix.com/register
Meet the Instructors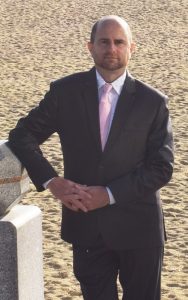 Will Donaldson is a security consultant and was the first webmaster for the Marine Corps. He's been hosting websites since 1995. Will started his own web hosting company in 1999 when he left the Pentagon and continued to focus exclusively in web technologies and security. He has multiple issued patents in the Internet technology space and significant expertise with all forms of web development, specializing in CMS systems. Will has spoken at multiple security conferences.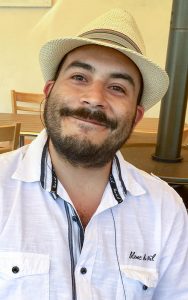 Jacob Munoz is a senior web developer and WordPress tutor. His experience with software development began in 1993 and has progressed with full-stack, PHP and NodeJS development, and much more. He provides custom application and web development for a variety of clients in the Metropolitan DC area, including World Bank, National Geographic, National Education Association, DC District Court, NCS Technologies Inc., ServiceArc LLC, and others. He has contracted his expertise to American Geophysical Union, the US Naval Research Laboratories for Computational Physics and Fluid Dynamics, and was Proceedings Administrator for the Internet Engineering Task Force.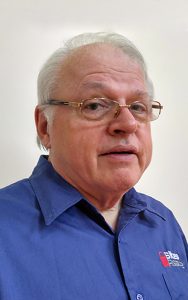 Meet Michael Jones. Mike is a website information guru and will be focusing on security. Having worked in the IT field since 1994, Mike has been through the boom, the bang, and the bust of Internet history. He was fortunate enough to have worked at one of the first 10 online stores, and also experienced the very first hacking, not to mention, was sitting in the board room at Yahoo when they experienced their first big DOS (denial of service) attack. Mike will be focusing on WordPress security, SEO and Google indexing of your site. Michael is also the creator of http://Sitesassure.com and http://911websiterepair.com.
Register : http://www.squidix.com/register